Nothing on sale at the moment. Check back soon!
2021-2022 Season
October 2021
Young Frankenstein
FMCT Mainstage Musical
Grandson of the infamous Victor Frankenstein, Frederick Frankenstein (pronounced "Fronk-en-steen") inherits his family's estate in Transylvania. With the help of a hunchbacked sidekick, Igor (pronounced "Eye-gore"), and a leggy lab assistant, Inga (pronounced normally), Frederick finds himself in the mad scientist shoes of his ancestors. "It's alive!" he exclaims as he brings to life a creature to rival his grandfather's. Eventually, of course, the monster escapes and hilarity continuously abounds.
On Sale September 21, 2021.
Member pre-sale begins September 7, 2021.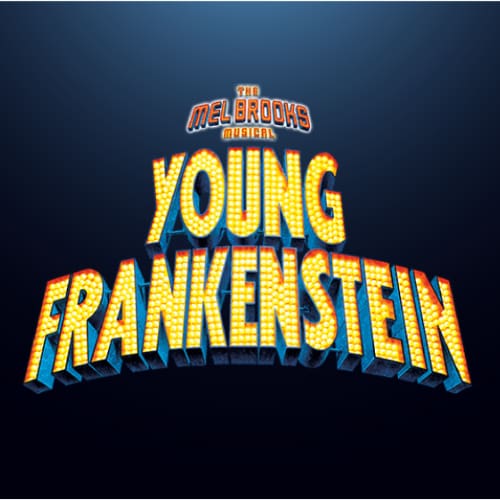 December 2021
Elf The Musical
FMCT Mainstage Musical
Buddy, a young orphan, mistakenly crawls into Santa's bag of gifts and is transported to the North Pole. The would-be elf is raised, unaware that he is actually a human until his enormous size and poor toy-making abilities cause him to face the truth. With Santa's permission, Buddy embarks on a journey to New York City to find his birth father and discover his true identity. Faced with the harsh realities that his father is on the naughty list and his half-brother doesn't even believe in Santa, Buddy is determined to win over his new family and help New York remember the true meaning of Christmas.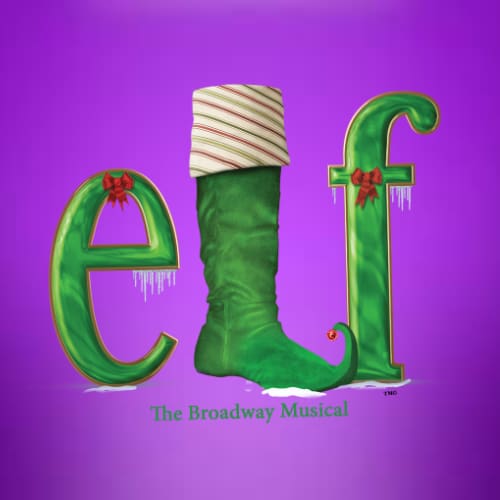 January 2022
10 Minute Plays
Second Annual Play Festival
FMCT's 10 Minute Plays return in 2022! Featuring eight short plays performed across two weekends, FMCT's second annual play festival will bring local, regional, and national talent to the stage.
If you would like to submit a script for the festival, you can do so HERE.
Submissions are due October 15, 2021.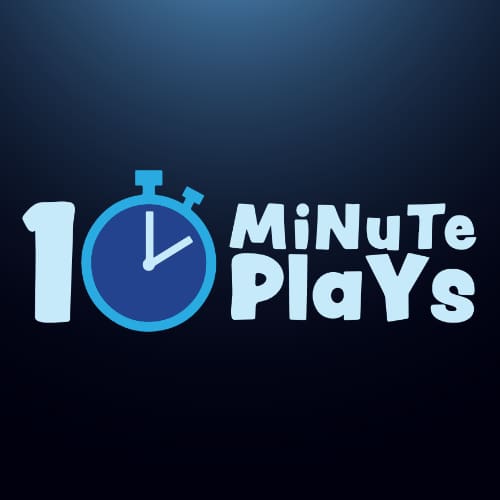 February 2022
Steel Magnolias
FMCT Mainstage Play
A group of Louisiana women bond and gossip at a local beauty shop while following the marriage and motherhood of one of the customer's daughters. Robert Harling's play made its 2005 Broadway debut after a 1987 off-Broadway premiere and successful 1989 film version. The play is alternately hilarious and touching—and, in the end, deeply revealing of the strength and purposefulness which underlies the antic banter of its characters.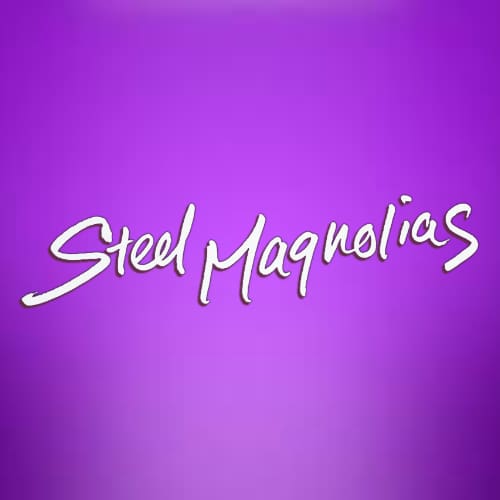 February 2022
Elephant & Piggie's "We Are in a Play!"
Theatre for Young Audiences (TYA)
An elephant named Gerald and a pig named Piggie are best, best, "bestus" (a word Gerald and Piggie made up that means "very best") friends, but Gerald worries that something could go wrong that would end their friendship. Piggie is not worried at all. She's even happier and more excited than usual. That's because she and Gerald are invited to a party hosted by the Squirrelles, three singing squirrels who love to have a good time. And so begins a day when anything is possible.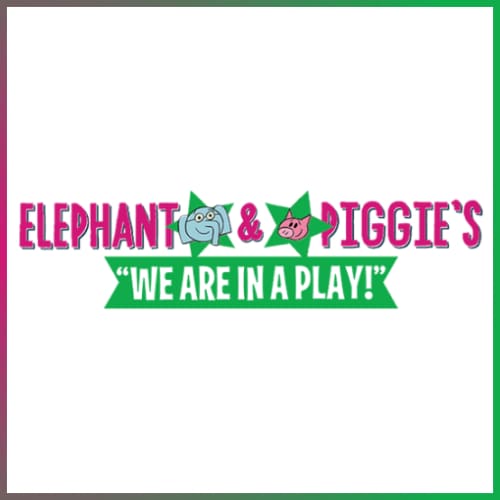 March 2022
A Few Good Men
FMCT Mainstage Play
Aaron Sorkin's groundbreaking debut tells the story of a group of military lawyers assigned to defend two Marines in Guantanamo Bay. During the course of the trial, they uncover a high-level conspiracy designed to eliminate weaker soldiers in the name of patriotism.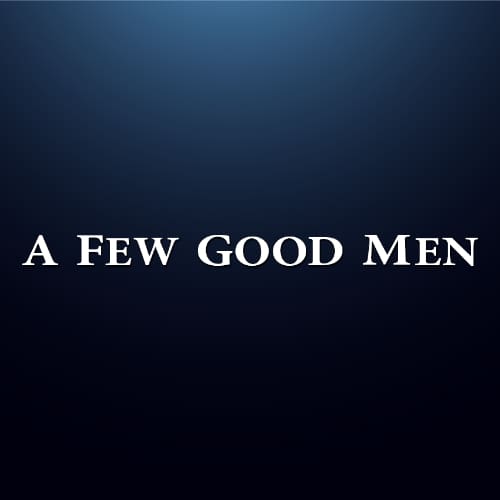 May 2022
9 to 5 The Musical
FMCT Mainstage Musical
Pushed to the boiling point, three female coworkers concoct a plan to get even with the sexist, egotistical, lying, hypocritical bigot they call their boss. In a hilarious turn of events, Violet, Judy and Doralee live out their wildest fantasy – giving their boss the boot! While Hart remains "otherwise engaged," the women give their workplace a dream makeover, taking control of the company that had always kept them down. Hey, a girl can scheme, can't she?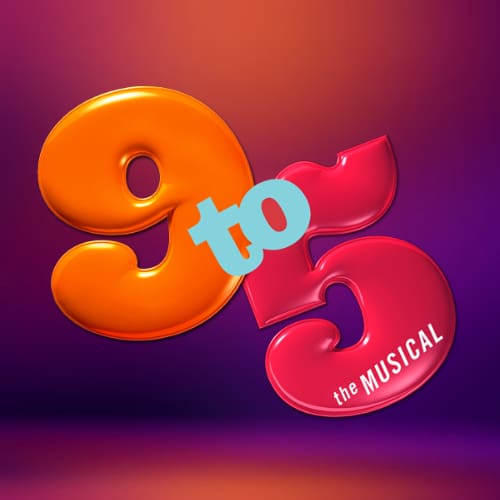 July 2021 (Completed)
All Shook Up
FMCT Mainstage Musical
This crowd-pleasing musical is inspired by and featuring the songs of Elvis Presley. It's 1955, and into a square little town in a square little state rides a guitar-playing young man who changes everything and everyone he meets in this hip-swiveling, lip-curling musical fantasy that'll have you jumpin' out of your blue suede shoes with such classics as "Heartbreak Hotel," "Jailhouse Rock," and "Don't Be Cruel."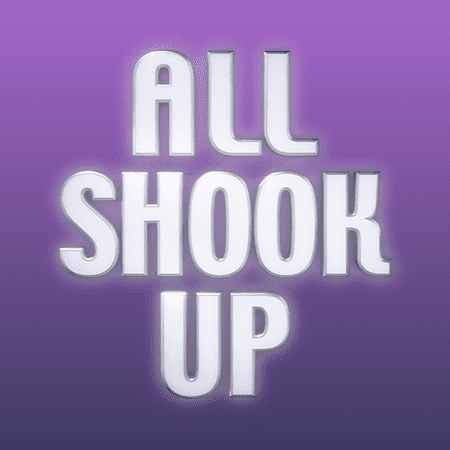 Oct. 28-30, 2021
Murder Mystery Dinner Theatre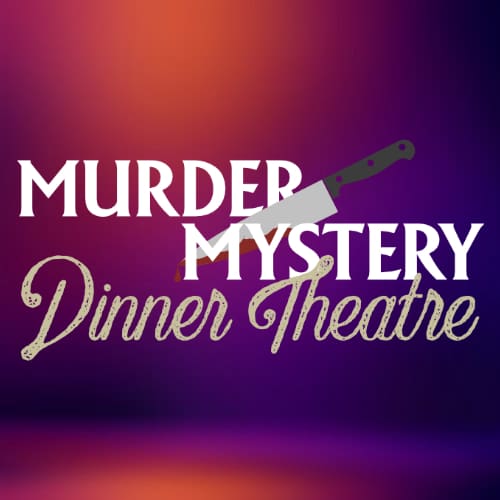 Jan. 6-8, 2022
Murder Mystery Dinner Theatre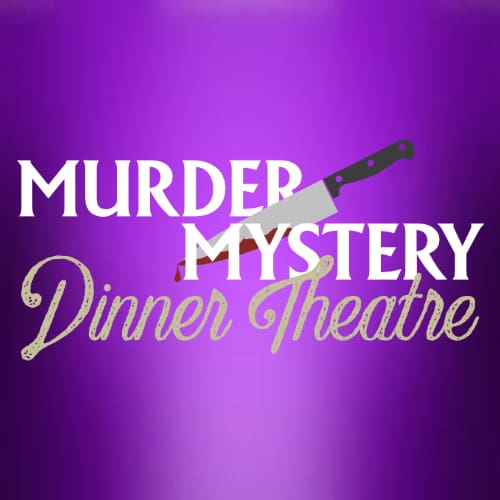 April 22-23, 29-30, 2022
Murder Mystery Dinner Theatre