*FMCT will be making additional announcements about the performance schedule for our 2020-2021 season as we are able to do so safely and accurately.
Nothing on sale at the moment. Check back soon!
2020-2021 Season
March 2021
Dragons Love Tacos

Virtual Event
July. 25-30, 2020
Hairspray

A Staged Concert Experience
It's 1962 in Baltimore, and the lovable plus-size teen, Tracy Turnblad, has only one desire – to dance on the popular "Corny Collins Show." When her dream comes true, Tracy is transformed from social outcast to sudden star. She must use her newfound power to dethrone the reigning Teen Queen, win the affections of heartthrob, Link Larkin, and integrate a TV network… all without denting her 'do!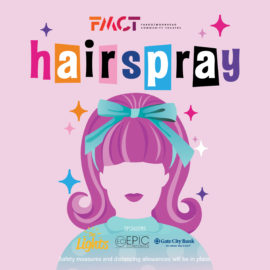 Sept. 25-26, 2020
Girls' Night Out

Murder Mystery Dinner Theatre
Four women, on their way to an evening at the theatre, stop for dinner at a restaurant owned by Everett McAllister, the ex-husband of one of the women. Sometime after the salad, Everett ends up dead. Each woman has a reason to wish him dead, and perhaps one of them did more than just wish. In a show full of intrigue and accusation it's going to take more than just one detective to figure out whodunit! Be careful who you trust, Everett could have been killed by any of the patrons in his restaurant, maybe even you!
Performed at the Radisson Cityscape Ballroom.
On Demand
Ten Minute Plays

Eight filmed readings from FMCT's first 10 Minute Play Festival will be released every Friday starting October 2 through November 20.  Viewers can access new videos weekly as they are released or may watch at anytime until the viewing window closes on December 20.
STAY-AT-HOME VERSION
FMCT is making our virtual production of CLUE available on-demand for one weekend only!
Based on the iconic 1985 Paramount movie which was inspired by the classic Hasbro board game, CLUE is a hilarious farce-meets-murder mystery. This virtual production will leave both cult-fans and newcomers in stitches as they try to figure out…WHO did it, WHERE, and with WHAT!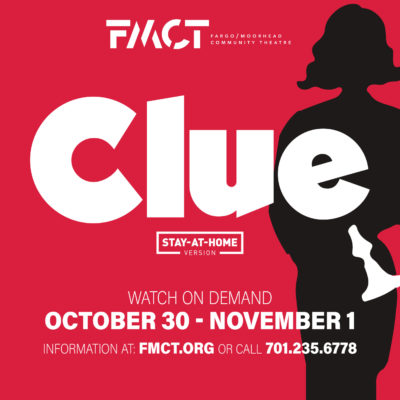 Feb. 18-21
Frostival Revue
Sponsored by
Fargo Parks
& Great Northern Bicycle Company
Join FMCT in a return to the past for our Frostival Musical Revue! Enjoy 30-Minutes of singing and dancing from familiar storybook characters with plenty of opportunities for photos with your favorites directly following each show.
Oct.24, 2020
Cocktail Fundraiser

Featuring CLUE: Stay-at-Home Version
FMCT & Happy Harry's present a virtual cocktail party with all the ingredients for fun included! Featuring: drinks & drink-making tutorials, party games & prizes, and a virtual performance of CLUE: Stay-At-Home Version.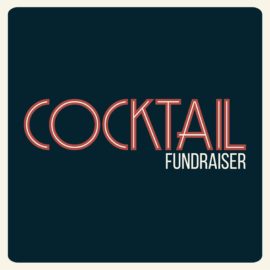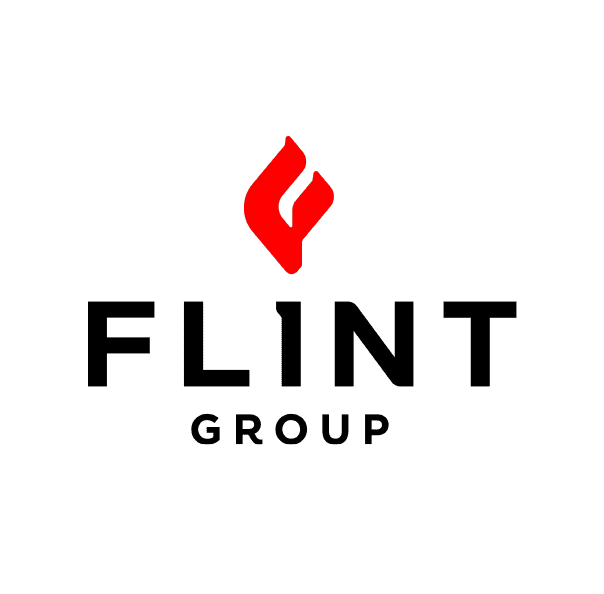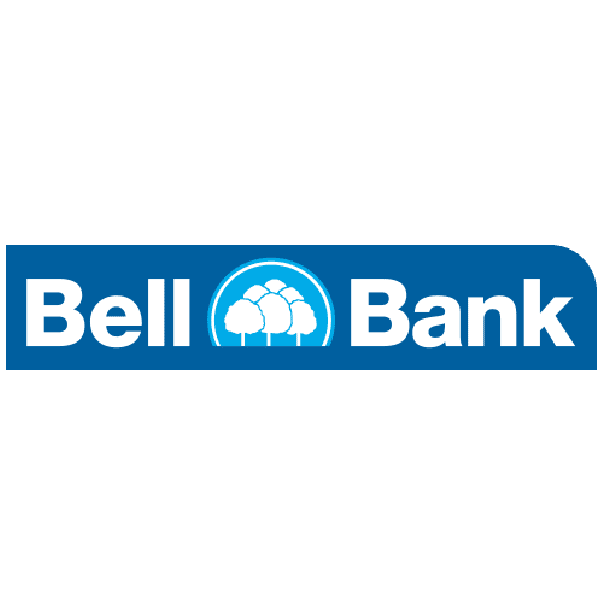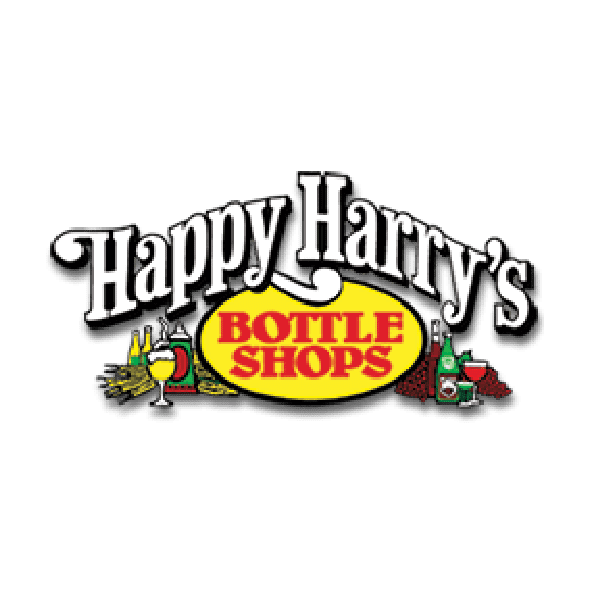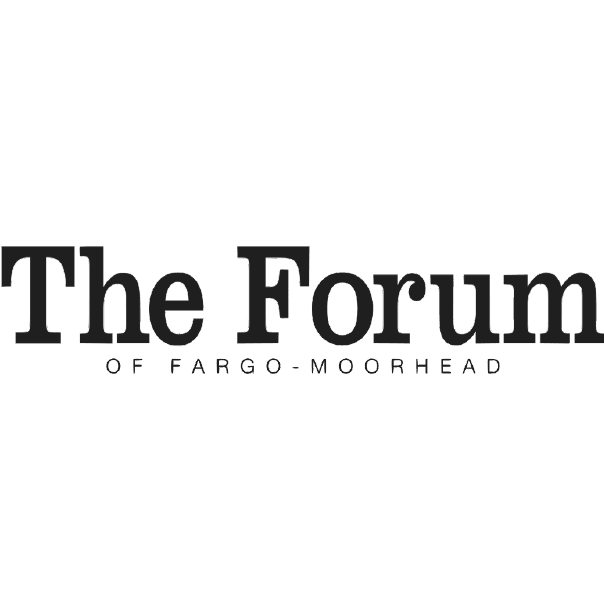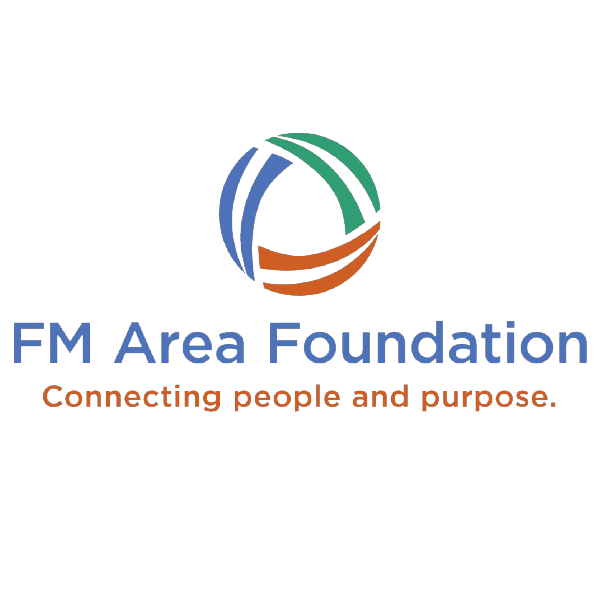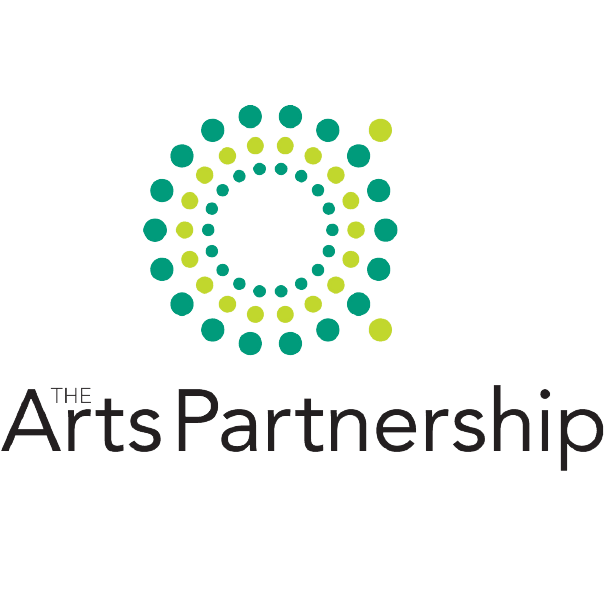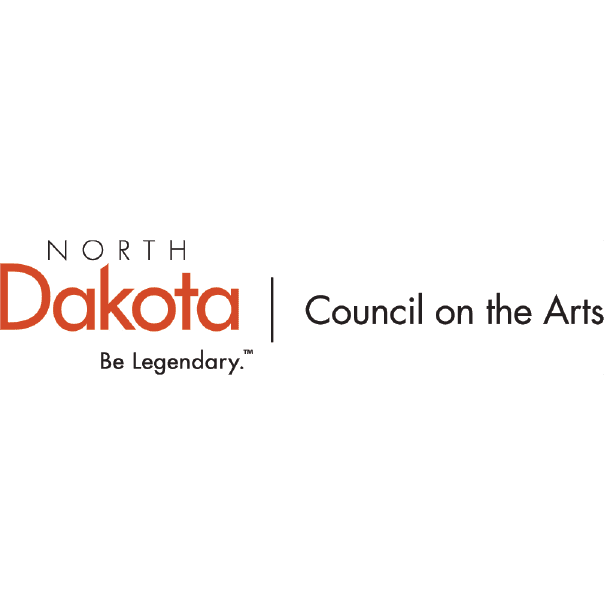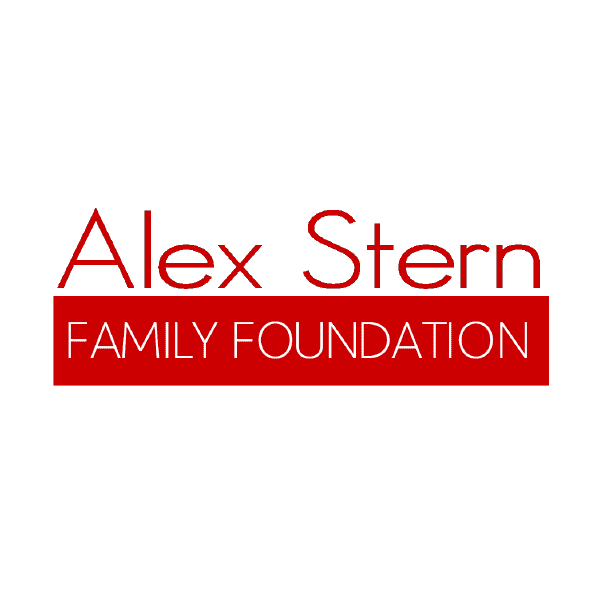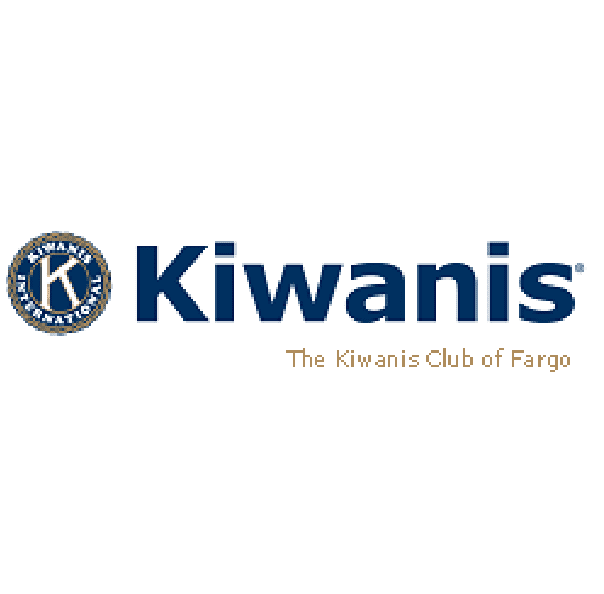 This activity is funded by The Arts Partnership, with support from the cities of Fargo, Moorhead, and West Fargo. This project is supported in part by a grant from the North Dakota Council on the Arts, which receives funding from the state legislature and the National Endowment for the Arts.
Livewire Fargo
West Acres Regional Shopping Center
Otter Tail Power
Hornbacher's
Spotlight Media Fargo
Fine Arts Club